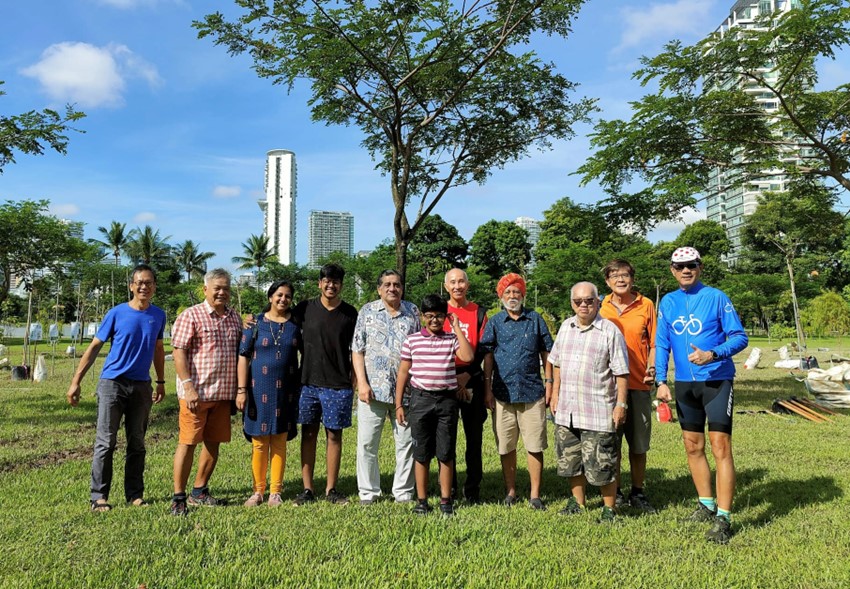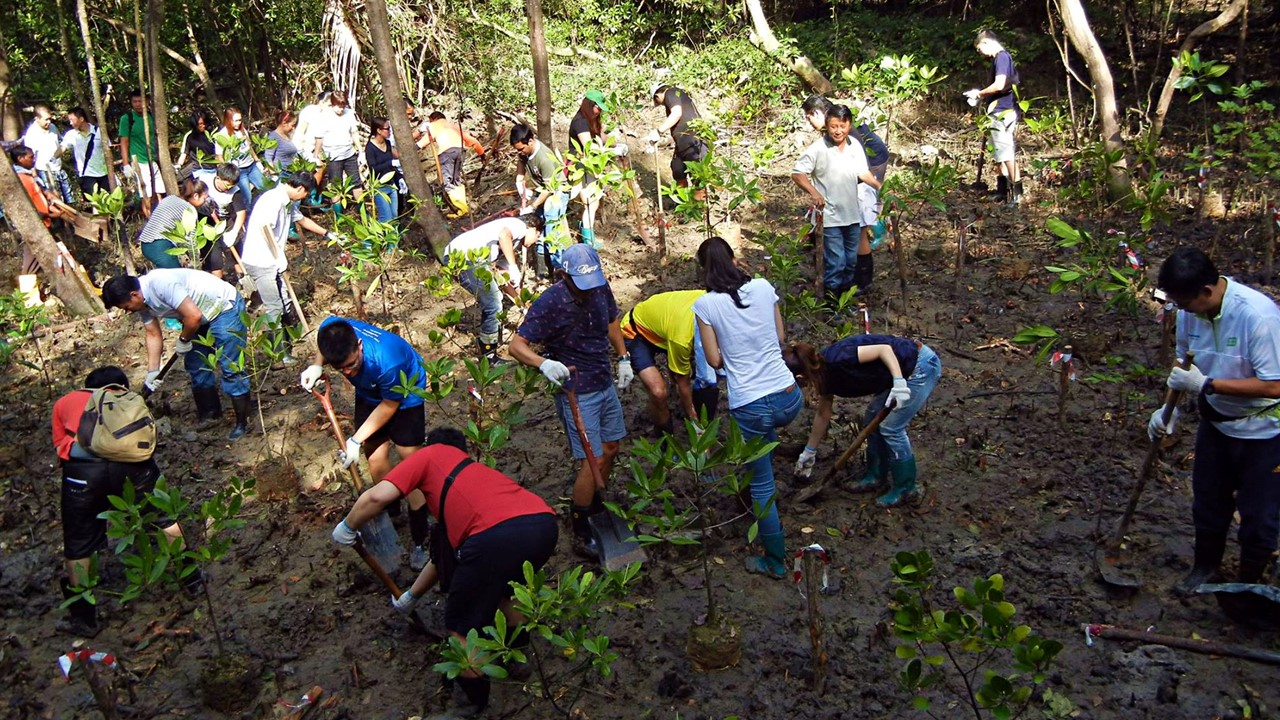 In conjunction with the International Day of Forests on 21 March 2018, NParks launched trees.sg, a new online platform with the most extensive urban tree map in Asia, showcasing the location of and information on over 500,000 trees.
Beyond virtual tree engagement, members of the public who are interested in helping to care and raise awareness of Singapore's trees can volunteer for the Friends of TreesSg (FoTS) group.
Part of NParks' Friends of the Parks initiative, the Friends of TreesSg community comprises individuals from diverse backgrounds brought together by their common passion for trees in Singapore.
Led by Dr Easaw Thomas, current members hail from diverse backgrounds including industry professionals, academia, education and non-government organisations.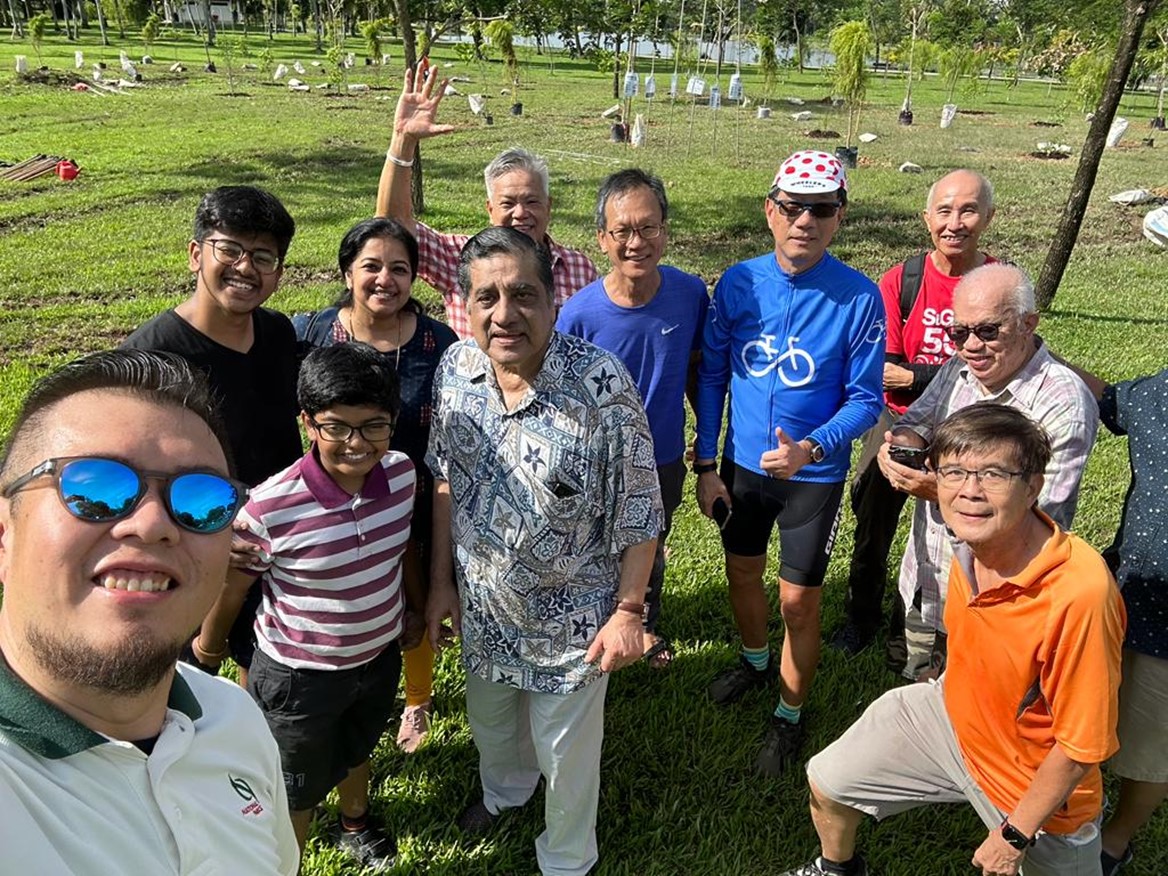 Photo: Andrew Tau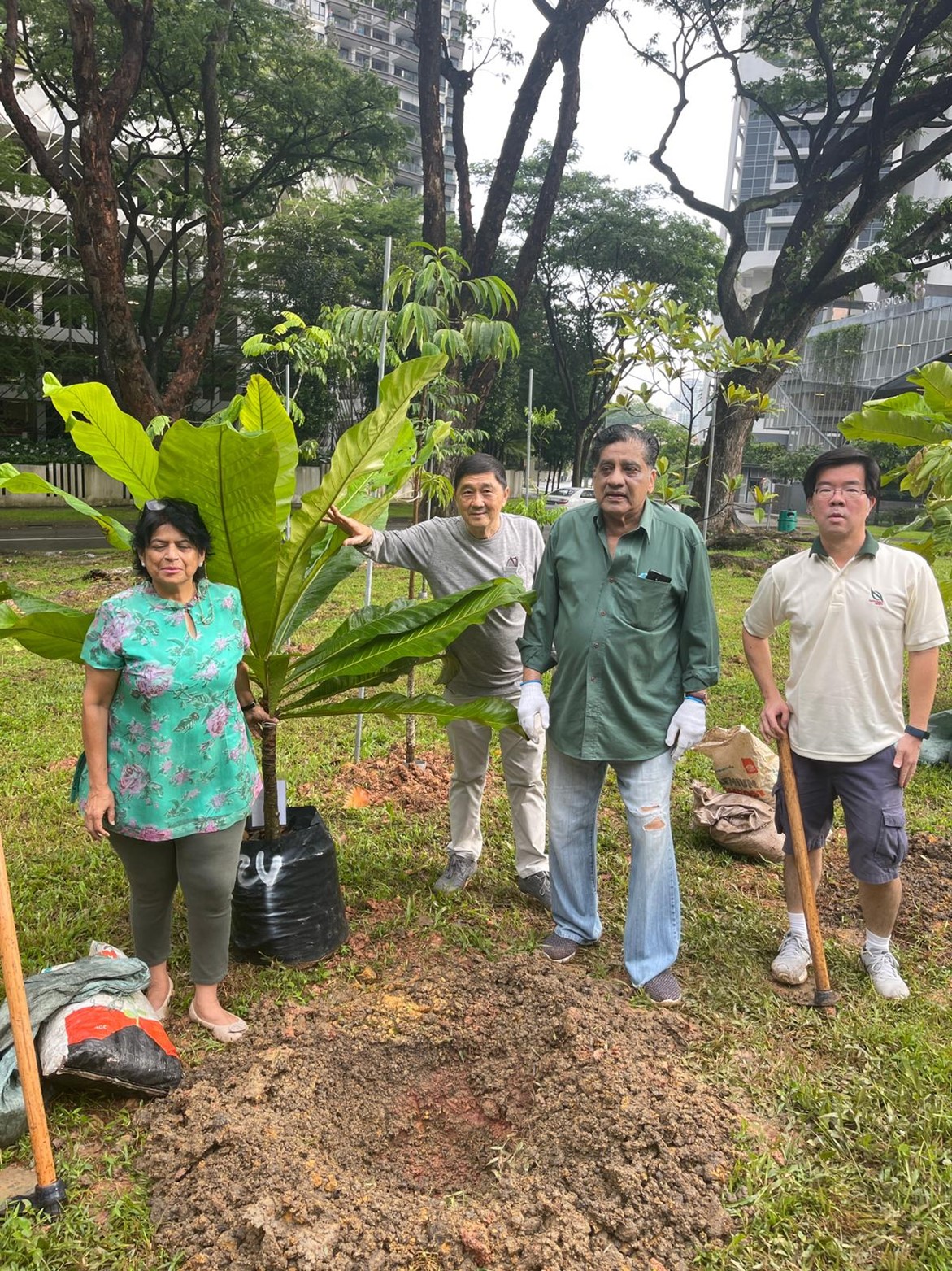 Photo: Andrew Tau